Until the First World War, the chambers of commerce and trade associations did not consider it important to deal with the labour problems, except in stray cases of employee/union militancy. By and large the attitude of employers was one of indifference and occasionally, aggressive. Individual units has autonomy to deal with labour matters, but very soon employers in some particular industries began to regulate working hours, introduce standard remuneration to workers because of conditions created by the war and shortage of skilled labor. During this period Unions also started gaining ground. Though in Indo-Pak Sub-continent, the chambers of commerce took birth in 1830, but the interests of industrialists steamed up in 1920. The increasing conflicts of big Indian traders and industrialists with British business interests and supporting Swadeshi movement have played a major role in setting up of the Federation of Indian Chambers of Commerce and Industry (FICCI) in 1927.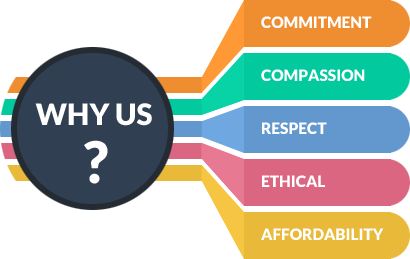 In 1931, the Government of India informed FICCI that in terms of the Treaty of Versailles, the FICCI could not be treated as an organization of industrial employers. To overcome this difficulty the All Indian Organization of Industrial Employers (AlOE) was made in 1931. Meantime the Bombay Chamber, in which our Province of Sindh was included, and Bengal Chamber took Initiative and decided to form the Employers' Federation of India (EFI) in 1933.
Since then till independence, the Northern and Eastern part of sub-continent was being looked after by AlOE whereas the Southern and Western part was controlled by EFI.
In August, 1947, the Indian sub-continent was divided into Pakistan and Bharat. In Bharat, AlOE and EFI continued to provide services to employers, but on its emergence, the economy of Pakistan was mainly agrarian and industries could be counted on fingertips. Then, occurred a quick shift of trend towards industrialization and contribution of this sector towards GDP showed spectacular improvement. Meanwhile, the trade union movement in Pakistan also gained momentum, therefore, the need for regulating the Industrial Relations gained importance. In this background employers felt the need to unite on a platform and play their due role in the building of new nation. With a view to bring employers of Pakistan on one platform and to safeguard their interests, enlightened employers founded the federation in the year 1950.