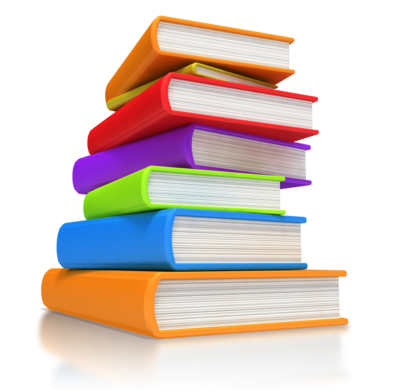 The Employers' Federation of Pakistan has been publishing the Bi- monthly Industrial Relations Journal for the last two decades having its circulation on National and International level.
The journal disseminates information and knowledge on various disciplines such as Industrial Relation, Human Resource Management, Occupational Safety & Health, and HIV Aid including EFP Member Company's profile.
The Journal also includes information on all activities in coordination with International Labour Organization or in coordination with International Organization of Employers.
Reflection on Human Capital in Pakistan
Speeches & Papers on
Human Resource Management
RS.500/-
Human Resources Management in Practice
By Haider Zaman and
Mohammed Mustafa Sharif
RS.250/-
Implementation of Important Labour Laws
Speeches & Papers
RS.130/-
Improving Employees' Performance
QURAN as a Code of Human Rights and Development
Core Labour Standards
By Fasiul Karim Siddiqi
RS.500/-